:)

CHECK OUT THE NEW FANFIC!!!! LINK HERE: http://www.wattpad.com/myworks/33992259-back-to-school-an-ever-after-high-fanfiction
Intro
Well, first thing that has to be explained is that BlazingStarfishPotatoes is more than one person. :O. Yup, BlazingStarfishPotatoes is actually not one person but rather three people; Blaze, Starfish, and Potato! We use the account BlazingStarfishPotatoes on other things we share interests on or want to work together on! Blaze and Starfish
were
the only ones who worked on this website but recently Potato has started to gain interest.
Appearance
We are too fabulous too describe.
Starfish's Biography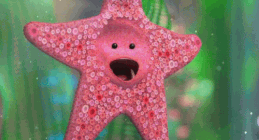 Hi, my name is Starfish, I'm fabulous and I'm a million years old. My job is to be immature and fabulous. I like food. Some of my favorite FABULOUS movies and/or shows are The Lion King (<<<Hakuna Matata), WallE, Marvel Movies, Gravity Falls, and Once Upon a Time. I like Ever After High, Monster High, art, reading, drawing, writing, hanging out, being fab. My favorite computer games are Animal Jam (don't judge bruh) and Sims4. My chums are Blaze, Potato, and people you neither know nor care about. My main OCs are Genevieve and Jackie (see below). Some fun facts about me. I'm dorky. I am a Disnerd (note the fabulous gifs that I had to give to thee) My favorite word is fabulous. FABULOUS!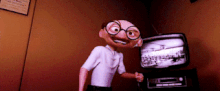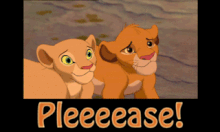 Blaze's Biography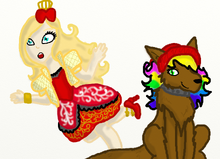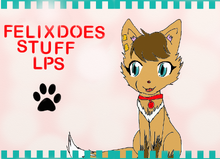 Sup people. I'm Blaze! As you read (as you SHOULD have read) in the infobox, I love to draw. I draw the most fabu pictures in all of Equestria! Jk, I just try my best and see what happens! I love the color green, and some of my favorite foods are mac and cheese and steak fajitas. I am in not as many fandoms as my sister, Potato, but I still do enjoy fangirly shows. Like Doctor Who, Sherlock, and MLP. (Does MLP even count?) Some of my favorite movies are The Great Gatsby, Avatar, and The Hunchback of Notre Dame. I love to play the game Animal Jam, and my Arctic Wolf is so kawaii :3. I am absolutely in love with both EAH and MH characters and dolls, and one day hope to collect them all! LPS are also a huge part of my life! I love to customize them into creepy and cute characters. I will be creating an LPS Youtube channel, watch it if you want, it will be under the name of FelixDoesStuff LPS. (Felix is my character. She is female). My BFFs are Starfish and Potato, and one or two others that are not on this wiki. Um, Zephyr is my fave OC, and I want hair just like hers. (RAINBOW HAIR FOREVER!!!) Alright, that's it for me! Hope you enjoyed reading!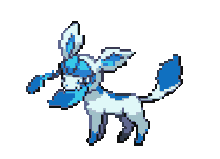 Potato's Biography
I am the best! Just kidding I'm actually pretty lame. In my spare time I draw and go on the computer. My favorite foods are, pizza, salt and pepper beef, and souls. My favorite TV shows are Hetalia, Supernatural, Doctor Who, Ouran High School Host Club, and Soul Eater. Some of my favorite movies are The Producers, Avatar, and Mulan. I am in multiple fandoms like Hetalia and Homestuck. My OC is Nepeta Boots, no copyright intended. I also love to use UTAU and MMD (my Youtube channel is _Wolfy_MMD_Utau) My friends are Blaze and Starfish, and Blaze is my sister.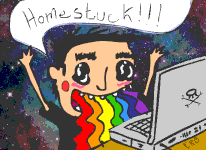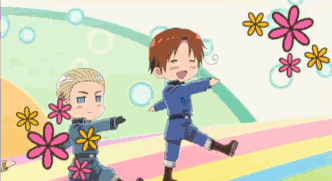 What We Do
Our OCs
GIFs For All of You!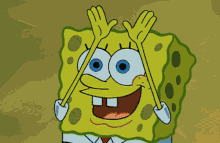 BTW I didn't make these GIFs. I do not own ANY of them.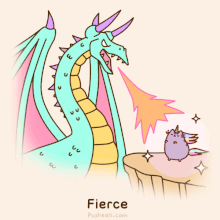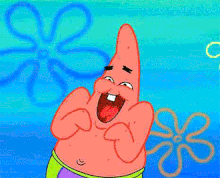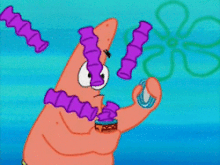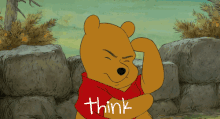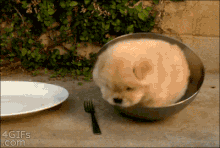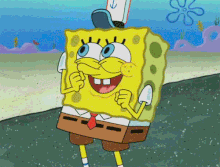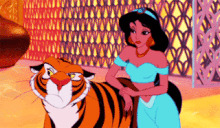 Community content is available under
CC-BY-SA
unless otherwise noted.