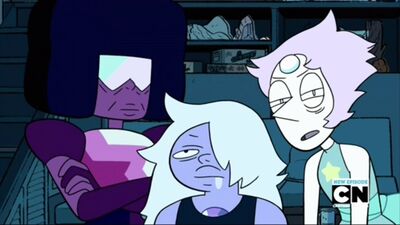 The Dreamio Teamio, originally titled THE FABU QUARTET is a group of rly tiny nerds who swarm are active on the Ever After High fandom wiki. They are known as Timelordpinks123, Hetastuckworts4137, MeredithAgnesPoe, Mishachu Tubby, and NotTheGirlNextDoor. 
u the judg
o no
set me freeeeee
About the cast - no ellinoot this is not a show  nerds
Hetastuckworts4137
Didn't particularly know about the existence of this page until now.
Has a varied vocabulary and tends to use antiquated linguistics (and enjoys trolling her friends with it).
Is the youngest of the group but the one with the most maturity (according to the derp below me ⬇)
Snark master.
Has a lot of unrfinished characters on this wiki ¯\_(ツ)_/¯.
Is apart of the Danganronpa, Homestuck, Steven Universe, Hetalia (low-key), and Harry Potter fandom.
IS A MAJOR SL*T FOR ASTROLOGY AND GEMS.
MeredithAgnesPoe
is an emo plant basically
is really lazy
has a horrible sense of humour
oh lookie here a driver page
i finish this later
Timelordpinks123
TBA
NotTheGirlNextDoor
TBA
Mishachu Tubby
The animal of the group
Very gemstone
Much rabbit
Smol
trans
otherkin
yes thats it you're free
Music we like 
MOP
TBA
NTGND
TBA
HSW4137
I prefer listening to Panic! at the Disco, Marina and the Diamonds, a lot of music from the Homestuck soundtrack, and a lot of music from the Steven Universe.
TLP123
TBA
MT
Any kinds of music tbh-
Quotes
| | | | | | | |
| --- | --- | --- | --- | --- | --- | --- |
| | | " | | IS THAT A NEW DANK MEME I SEE | | " |
Our theme songs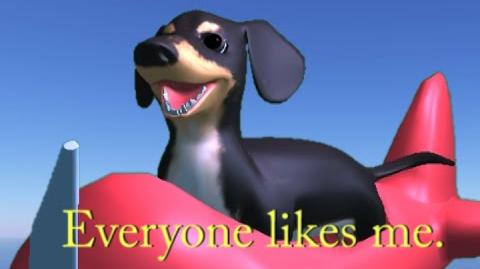 Community content is available under
CC-BY-SA
unless otherwise noted.